Personal development
Are you seeing clearly?
Anyone who has had their eyes tested knows how strange the lenses they slide in and out to check our vision feel but have you ever thought about the lenses we use every day in life?
We all look at the same images and see something different. We all read the same words and interpret them differently. We all listen to the same music and hear and feel something different.
Everything we do is seen, heard, understood and felt through our own lenses and sometimes our lenses may become blurred or just tired and need changing.
If you are stuck with a rigid set of thoughts, beliefs, can do, can't do, should do, shouldn't do and want to see whether your lenses may need changing, transformational life coaching can really help by giving you the space to explore your thoughts and beliefs and then if you want to make changes, help you work out a plan to do so.
Share this article with a friend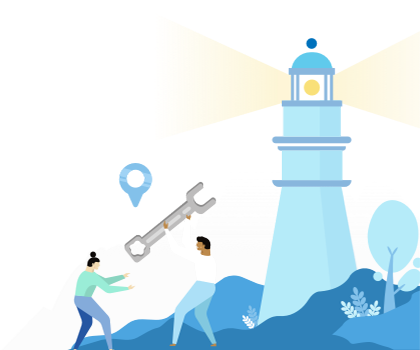 Find a coach dealing with Personal development