Personal development
Are you mind fit?
You've probably got a gym membership, or you make some provision in a very busy diary for your physical fitness. When it comes to minds I think they are often out of sight and out of mind, but we can all change that.
The mind runs the show, its works hard for us all day and every day and maintenance, let alone care, are often the last thing many of us would think about. In fact we don't often consider its needs until we are having a difficulty that interferes with ours lives or our work. Once we experience enough discomfort we take action. Surely that's not a great way to think about mind fitness?
So what is mind fitness?
Mind fitness can be about doing a number of things and it can be simple. It might be a preventative measure or all about maintenance of mind health.
My top tips:
Mindfulness. 
Taking regular breaks.
Making time to exercise.
Mind fitness might also be about managing stress and anxiety. It may be involve tackling mild to moderate depression that's getting in the way of truly living life.
My top tips:
Learn relaxation techniques and breathing. 
Meditation and mindfulness. 
Explore changes at home and at work.
Starting a mind fit habit is going to help every one of us feel and perform better, just as we know physical fitness does. I think it's time we cared more for our minds and made a little more time for this new fitness habit in our diaries.
Are you ready to get mind fit?
Share this article with a friend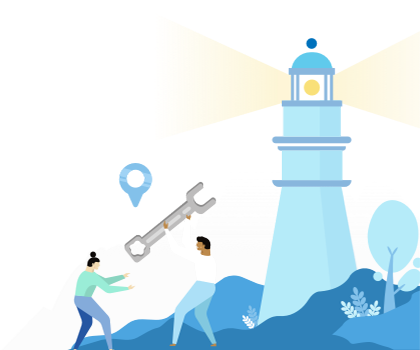 Find a coach dealing with Personal development