Confidence
Are you aware of your potential?
I LOVE Spring, lighter evenings, watching nature repaint the landscape. 
So how do you feel about the "new season?"  Are you raring to go, or ready to snuggle up in the duvet and hide?
How about a game of tennis? Timothy Gallwey in his book the "Inner Game of Tennis" offers the following equation:
Performance = Potential - Interference
In other words, whether you win the tennis game will depend on your ability to learn and play to your strengths, whilst taking charge of, and dealing with, those obstacles and gremlins that can get in your way. Finding ways to increase your potential and reduce obstacles will ensure you achieve optimum performance.
Why would you seek optimum performance, I hear you cry? Well, optimum performance, or success, means different things to different people. Perhaps it's a promotion, a successful business, to be able to enjoy fabulous holidays, to provide well for your family ... your definition of success, is just that ... your definition of success.
Common obstacles that get in the way of us achieving our dreams include: 
Money - I can't afford it.
Time - There's not enough time in the day.
Skills - I don't have the skills for that.
Information - I don't know what to do.
Belief - It will never happen for me.
Well-being - I'm too tired/stressed/ill to deal with this.
Motivation - I can't get started.
Fear - I feel sick at the thought of it.
Other people - My partner/children/boss makes it difficult for me.
Knowing what you are aiming for and what is getting in your way are only 2 parts of the equation. What about your talents, your strengths? 
Take some time to answer the following questions ... and if you really can't answer them why not ask a trusted friend for their opinion:
1. What one word or phrase describes you best?
2. What do you think is your greatest achievement?
3. What do you value most about yourself?
4. What do you believe is your greatest strength?
These answers will give you insight into your inner resources, your talents and strengths that can be built upon to increase your potential ... capabilities to draw on to overcome those obstacles.
Now you have the most important asset of all AWARENESS. 
Knowing the 3 parts of this equation and how they relate to you, then deciding to take action, will put you firmly on the road to success. So go on, crawl out from under that duvet and raise your face to the sun. ACT! Action Changes Things!
Share this article with a friend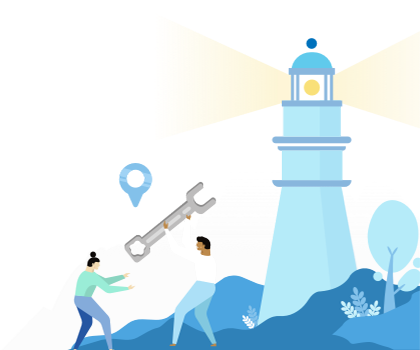 Find a coach dealing with Confidence