Work/life balance
A-Z guide to finding work you love - letter K
K = Knowledge

When you're trying to identify the right career path for yourself, it's important that you take the time to reflect on the things you have a good knowledge of, or interest in. Bring together the things you know about through work, education and hobbies. This will give you some real clues towards where your passions lie.
Here are some questions that you can answer which can help you to identify your knowledge, interests and passions:
If you were to appear on Mastermind, what would your specialist subject be?
If you overhear a conversation at a dinner party, what is the type of topic that would make you want to join in?
What did you learn in the past from your parents?
What did you love learning about in school, to the point where you wanted to go away and find out more in your own time?
If you had the chance to do an evening course now, what would you study?
What did you almost study, but didn't?
If you had the chance to go back to full-time education, what would you study?
What aspects of work have you enjoyed in the past?
What training courses have you done through work that were really interesting?
If you read a weekend newspaper, what section would you go to first?
If you go to a bookshop, what section would you visit first and second?
Once you've analysed your answers you then need to think how they could link in to possible career ideas in the future. A career coach can help you to do this. 

To watch the video version of this article click: https://youtu.be/0X81pcjl-f0?list=PL64647EB3FAA39DA7 

Give it a go!
Share this article with a friend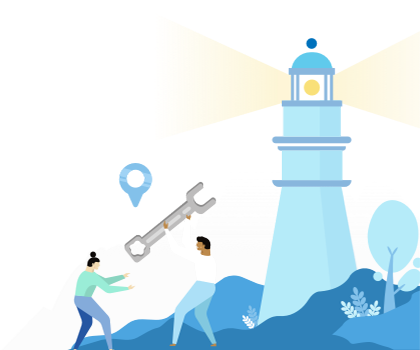 Find a coach dealing with Work/life balance