Personal development
A recipe for the time of your life!
You will need: a dream, ambition or a big idea.
That's it!
The time of your life I'm talking about, is the time after 50. This is the perfect time to look at what you'd like to do with this stage of your life and how to make those dreams a reality.
The future is there ready for you to grasp, it's in reach but I understand that the limiting beliefs and the exhausting over-thinking are often in the way of getting where you want to go.
Look beyond the numbers and you'll see that this is a perfect time to start a new business, to retrain or learn something new, to turn a hobby into income. To travel, to forge new relationships. It really is your time!
Why is this so?
You have a wisdom that comes with age.
You're actually at a prime time of life and your brain will thank you for the stimulus and chance to have new experiences and new knowledge.
It would be easy to use this time to give to everyone else. This isn't always healthy, so having your own time commitments can prevent over-giving.
Finally, why not? You'll easily think of reasons to not do it. I suggest you sit down or better still, go for a walk and come up with reasons to go and do it!
The ghosts of your past and the negative influences around you may have been holding you back, but now is the time to create your own recipe for the rest of your life.
Enjoy!
Share this article with a friend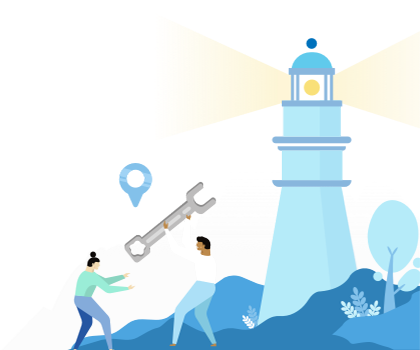 Find a coach dealing with Personal development