Personal development
Five top tips for a positive start to 2015
Here are my top five suggestions for practical ways you can get your new year off to a positive start – and boost your general happiness as well!
1. Be kind to yourself. Start by noticing your inner dialogue: if most of it is negative and self critical, practise replacing these thoughts with supportive, soothing self talk – the way you'd talk to your best friend or an anxious child. And keep it honest and realistic as being too 'Sally Sunshine' will not feel authentic or acceptable.
2. Drop any New Year's resolutions that are: a) making you feel stressed and pressured, b) resolutions you have set before and not achieved, c) goals your inner critic thinks you should achieve rather than goals that are from the heart.
3. Reflect on all your achievements during the past year and write them down. It can be surprising and really pleasurable when you see how much you have done, especially as you have probably forgotten most of what happened during 2014! Include any size of achievement from trying a new recipe, attending an art exhibition for the first time, being polite to that grumpy customer, helping your child with their science project, tidying the kitchen drawer and walking the neighbour's dog through to learning a new language, running a marathon, or making some major changes.
4. Gratitude list – write a list of 100 things you are grateful for. This helps you pay attention to all the good aspects of your life, and can be very uplifting.  And then follow this up with a weekly gratitude journal, really taking the time to think this through, and focusing on any good experiences you have had, as this has been shown to boost long term happiness levels.
5. Share your happiness! There are so many ways to do this. Tell your partner/friend/colleague/boss something about them that you genuinely appreciate and why. Send a handwritten thank you note for a present you enjoyed. Take some food to your local food bank or pop some change in a collection tin, taking time to talk to the person standing in the cold shaking the tin. Really listen the next time somebody is sharing a problem and give them the gift of your total attention. You get the idea!
I invite you to incorporate some (or all!) of the above into your life, and experience a happy, positive start to your new year, and you may even find you continue some of these practices throughout the year. 
Share this article with a friend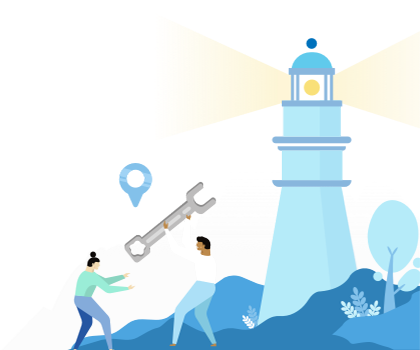 Find a coach dealing with Personal development