Personal development
193 days and counting
That's right, 2016 is already 193 days old. WOW how time flies…at this rate it's going to be 2017 before we know it.
So how are you doing with the goals you set yourself in January? Too often we give up on our goals because we haven't done much to achieve them and it's easier to drop. 
Rather than reaching December and feeling like you've let yourself down, follow these four easy steps below, and make a conscious choice about whether or not to drop the goal.
Step one:

If you made list of your goals, find it. If they were just in your head, write them down.
Step two:
Grade each goal on a scale from one to five. One being no longer important or relevant and five being extremely important. Be honest with yourself; don't scale something as no longer important if it is. It might not be totally achievable by December but you can definitely make good progress between now and December.
Step three:

Now it's time to decide whether or not you want to keep the goal.
If you feel disappointment at dropping a goal, I would suggest that it's an important goal and it's worth evaluating how you can either achieve it in the next six months, or how it needs to be adjusted to suit your current circumstances. Remember, goals need to reflect something you want not something others want for you. For example, quitting smoking because your partner disapproves often doesn't work. However quitting smoking because you want to feel fitter and better about yourself, has a much higher success rate.
Step four:

Now that you know which goals you are keeping, it's time to make a plan on how you will achieve them. My suggestion is to break your goal into five bite-size SMART goals - one for each remaining month of 2016. Include a reward for yourself for each small goal - it doesn't need to be big, it just needs to mark the occasion. My second suggestion is that you share your goal with a trusted friend, colleague or family member - someone who will encourage and celebrate with you.
If you would like some professional support in setting and achieving your goals, you're in the right place to find yourself a coach.
Good luck!
Share this article with a friend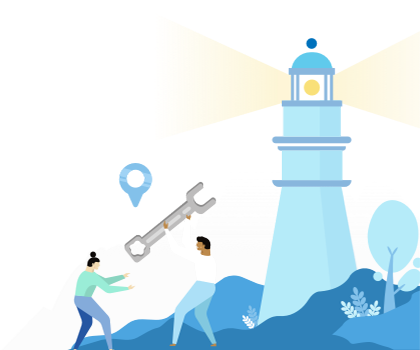 Find a coach dealing with Personal development