10 nurturing things to do before the end of summer
We are in August now and enjoying the last long days of daylight. Remember when summer began and you had all those ideas of the wonderful things you would do? Then all of a sudden you find yourself in August with few of your summer bucket list items ticked off.
It can be disheartening when the reality of summer doesn't match up to your of  the summer you dreamt of, but there's still hope!
Here are 10 things to do before the end of summer...
1) Plan a special day out to somewhere that only has summer opening hours. It might be a stately home garden or a summer fete that you would like to join in with for fun.
2) Let fresh air into your life while the air is still warm. This could mean a summer walk in nature or simply opening your bedroom window wide in the morning so you can hear the morning bird calls.
3) Splash - find a local pool and go for a swim to reignite that summer holiday feeling.
4) Read summery novels to take your mind to warmer climes and remember that these can also help you take the summer feeling into autumn.
5) Appreciate what you did do in your summer. Write a list of things that you are grateful for. When you look for them concentrate on the senses. What were the things you are glad to have seen, tasted etc?
6) Hold a simple summer get together with friends. If you are an introvert you can make this as small a get together as feels good to you. Choose food that is summery and easy to prepare.
7) Decide on a creative project to begin and take through into the autumn. It might be beginning that novel you've always meant to write or planning to learn an instrument. Beginning your project in the summer will help make your summer seem even more fruitful.
8) Spend time outside in the evening to enjoy the last days of summer. This could be at an outdoor concert or simply reading in your back garden.
9) Collect treasures of summer. It might be having summer flowers in your kitchen or collecting a few shells on the beach and bringing them home.
10) Enjoy the back to school feeling of late August and early September. Buy yourself new pens and pencils. Search out learning opportunities for the coming season. Relish in the new beginning that Autumn brings.
Share this article with a friend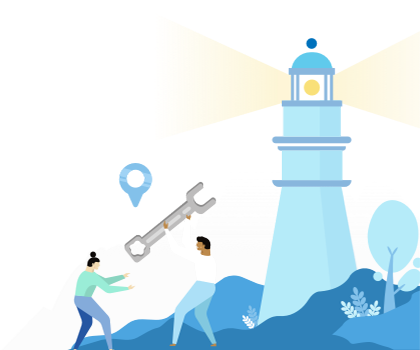 Find the right business or life coach for you