Relationships
Dating Coaching- How to Find Dates (a.k.a. Where Am I Shopping? Strategy)
There are plenty of fantastic single people out there! I know what you are going to say - where are they?! Or I can't find one! Well they must be somewhere as there are 14.2million single adults in the UK.
Maybe you are looking in the wrong places. My friends and I have a saying "stop shopping in Primark!"…What we mean is that if we want to meet decent men we have to go to decent places where they hang out. Start shopping around for nice places to go where you can find the kind of men/women you are looking for.
I also recommended when you find a decent bar or place you like to go, go there regularly. Get to know people; chat to loads of people (men and women) and especially bar staff. You might not fancy them but you might their friend, brother, or colleague they bring next week. If you don't feel confident enough to go into the bar that looks really nice, then take baby steps. Go somewhere new but maybe somewhere that you do feel more confident to go to, or take a like minded friend who is also single. This will stretch your comfort zone. If you wait until you feel confident to do something it will never happen. Take action first then your confidence will grow.
If there are things you enjoy, for example going to country pubs or canoeing or whatever it may be, you are more likely to meet people there you might like doing things you like doing. Think to yourself 'if I was a single man/woman where would I go to?', then go there. People often repeat the same patterns of behaviour over and over and wonder why they don't get a different result. A famous coaching quote is: "If you keep doing what you always do you will always get what you always got". So if something is not working, change it. If there are no suitable single people in the places you hang out then find somewhere new to go!
Increase your chances of meeting new people in general; you don't know who they might know - perhaps your future soul mate, husband or wife! Be strategic and approach dating like you would looking for a job!
The "Where Am I Shopping?" strategy also counts for internet dating sites; personally I would not take anyone serious who I had met on a free site. If you are serious about meeting someone then you will pay for a quality service. This also goes for dating site profiles; I have a rule that if people can't be bothered to write a good dating profile then they are not really serious about meeting someone. 
Where Can I find a Date Mind Map Exercise.
In the middle of the page write WHERE TO FIND MY IDEAL DATE, then draw lines off of it with all your ideas of new things you can try or do to meet new dates and people in general. Consider stuff you want to do and stuff you are willing to do. For Example: I want to go to the new wine bar in town, and I'm willing to go to watch the football as lots of men will be there although I don't really like football. Try and fill the whole page with ideas. Step outside your comfort zone, try differnt things if you keep doing what you always do you'll always get what you always got!....
Share this article with a friend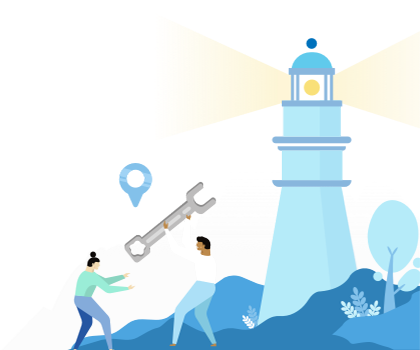 Find a coach dealing with Relationships