Why confident people find it easy to make decisions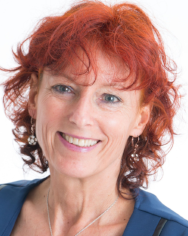 Decision making can be a challenging process. Decisions mean making a choice. Making a choice means you are excluding options and you make a statement, which could be criticised. To keep yourself safe, people can refrain from decision making. Which, by the way, is also a decision.
When decision making is a challenge, there is usually an underlying issue that has to do with confidence. When you struggle with low confidence, it is important to avoid attracting negative comments, because this will only add to your sense of low security. And when making a decision, you might make the wrong one! At least in the eyes of other people, which then will it make wrong in your own eyes.
In NLP there is talk of meta-programs or frame of reference. Most people with low confidence have an external frame of reference. This means that they are looking outside themselves for approval of their thoughts and actions. They don't know themselves well enough or value and trust themselves to justify their decision. However, this attitude only adds to insecurity, as there are many people out there, who all will have opinions and present a range of replies. From positive to negative. How to decide then, what is valuable feedback and what is not?
Ultimately, confidence can only be based on an 'internal frame of reference'. A way of looking at one's self from one's own perspective. People with an internal frame of reference take themselves as the starting point, when making a decision: who am I, what is important for me, what makes me tick, what are my values, is this helpful for my happiness, does this support my well-being? They take themselves seriously and they value themselves and when making a choice or a decision, they know they make the decision that is approved by them and they don't need approval from the outside world.
If you find it difficult to make decisions, find out why. You may find that you actually have a strong external frame of reference. If that is the case, you know that you have to work on developing your internal frame of reference.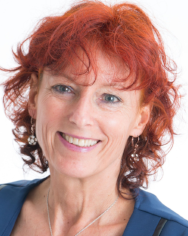 About Mariette Jansen
Dr Mariette Jansen (Dr De-Stress) is a psychological coach, using therapy models, coaching techniques and mindfulness meditation to help you become balanced, stress-free and in control of your life. Focus areas are work-life balance, confidence, food/diet stress and general stress.

Author of two books: on meditation and exam stress.