Grow your Business through Networking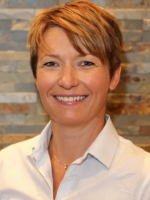 Giving Business Owners 5 Reasons to Network...
Lots of business owners don't believe in the power of networking. They either think it doesn't work or - if they've been in business a long time - they think they shouldn't have to. So, why should you network? Here are just 5 valuable reasons...
1)      To see how other businesses are 'doing it' - selling their wares, sharing their skills and expertise - thus enabling you to keep up-to-date and one step ahead.
2)      Meet like-minded people – running your own business can be a lonely place, so go along and share ideas, your knowledge, your experiences etc.
3)      Find out what's happening locally to you. There are all sorts of events, training, workshops, funding opportunities and freebies being offered - take advantage of them and increase your skills, knowledge and service offerings whilst at the same time growing your own continuous personal development.
4)      Grow your confidence; networking groups, from the outside, can often look and sound like scary and intimidating places. They're not. Most attendees are in the same boat as you, looking to connect with like-minded business owners.
5)      Gain business. Yes! The cherry on the icing of the networking cake. Business does happen, contacts are made and shared, and you'll increase your skills along the way.
So, step outside of your comfort zone and find one local to you at a time that suits, and book in.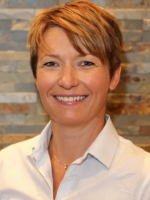 I've been running Meta4 Business Coaching since 2007 and coach business owners who want to startup a business or develop and grow an existing small business. I help business owners to gain clarity, focus and direction for next steps to make your business a success.
I work with startups and established business owners who want to get to their ideal clients with more consistency and ease.
Read more
Located in Birmingham.
Can also offer telephone/online appointments.
To book an appointment, please get in contact: