7 ways life coaching helps with stress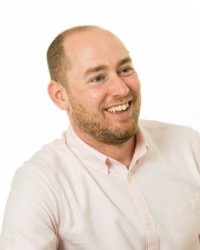 When you are feeling stressed, it often leads to you feeling unhappy. There are many things a life coach can do to support you. They will help you to find ways to manage your stress, allowing you to feel more relaxed. Whether your stress is stemming from financial problems, relationship issues, your children or work - a life coach will discuss with you what may have triggered the stress so you can work together to find a solution.
These are just a handful of the ways life coaching can help you with stress…
1) You are given tools
Your life coach will provide you with the tools you need to become your own coach, allowing you to take control of your life in a stress-free way.
2) stress management plan
You will work with your coach to create a stress management plan which will be forward-focused and goal-oriented. This plan will take every aspect of your life into consideration so you can assess which factors of your life are trigger points.
3) Calm demeanor
Life coaches are calm and collected when they are with you in a session. Sometimes you need someone like that to sit down with you and help you to get back on track and in control.
4) Finding the triggers
Seeing a life coach will help you to discover where your stress originated from. Your life coach will listen to you and ask questions to help you realise where your stress is coming from so you know how to get it under control and prevent you getting stressed about the same thing again.
5) Learning to be mindful
Life coaching is great for mindfulness. It makes you realise that sometimes you need to take a step back and digest a situation before you react in a stressful way.
6) Adopt calming practices
A life coach will introduce you to ways for you to handle your stress such as meditation and other breathing techniques. They will introduce to you methods you can use to calm yourself down when you can feel your stress brewing.
7) They will listen
Sometimes when you're stressed, all you need is to talk to someone about how you're feeling and what's been stressing you out recently. If a life coach listens to you completely and asks a few questions, you are going to feel relieved after the session.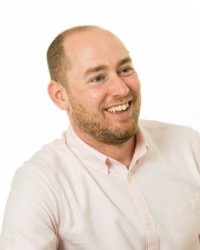 About Chris Dudley
Chris supports individuals to transform their lives through life coaching and therapy. Chris became a life coach having first experienced coaching and NLP as a client. It was through this that he freed himself from his own mental health challenges. Now Chris supports others to break free and achieve the life they desire and deserve.