Home

>

Your career plan: career coaching accreditation
Your career plan: career coaching accreditation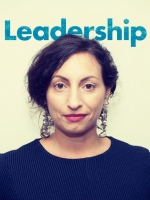 Phone:
01883 743011 / 07974 668729
Date:
30th - 31st January 2019
Location:
Dorchester
DT1 1XJ
Email organiser
Developed by coaches, for coaches, this ICF accredited career coaching 121 programme will help you to work with your 121 clients on their key career transitions.
We will take you through the three steps in our process:
First, we look at who they are and what work has taught them about
themselves using our unique career equation method;
Then we define what they are looking for in the form of specific career goals
and...
Finally, we design a career plan of action and a set of implementation strategies
to get them there.
Whether your clients are looking for a new role in a new industry, to take the next
step into leadership or to make a lateral move into a different role or into self-employment, this method equips them to own their career and feel empowered to
make the decisions they need in order to make progress.
The course takes place on 30th-31st January, with a follow-up day on 19th February 2019 and then three webinars (one hour in length) on 25th February, 11th March, and 25th March 2019.

https://ericasosna.com/career-coaching/#ycpc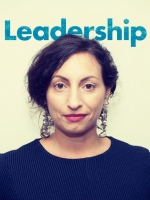 About Erica Sosna
Career Matters designs and delivers interactive careers education programmes. We believe when people are working in the right role, they become an unstoppable force for good and can achieve remarkable things. Erica Sosna is our founder and will be co-delivering the training. She is an inspirational speaker, educator and careers expert.