>

Winning connections that sell
Winning connections that sell
3rd May 2021, 10am - 11.30am
Life Coaches, NLP Practitioners and trainees
Introducing our special guest speaker, award-winning master performance coach, Gail Gibson.
This webinar is open for wannabe networkers, fearful networkers, and curious networkers.
During this 75-minute webinar, you will be introduced to:
1. Boost your confidence and network with impact.
2. Intrigue and engage your audience.
3. Deliver the unique voice of your brand.
Find out more and register your place at coach-accreditation.services.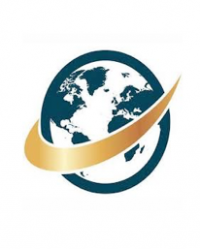 The International Authority for Professional Coaching & Mentoring (IAPC&M) are proven experts at accrediting individuals, training providers, corporate in-house programmes and universities within the field of coaching/mentoring. Through accreditation, we build trust in the coaching and mentoring profession for the benefit of everyone.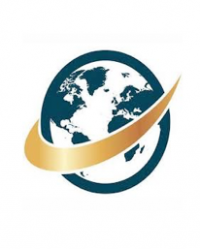 Hosted by

International Authority For Professional Coaching & Mentoring (IAPC&M)