>

Weathering the storm - a complimentary coaching session
Weathering the storm - a complimentary coaching session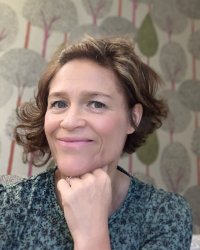 25th September 2020, 8am - 7pm
Free, but please get in touch to book your slot
About this event
The last Friday of the month is my complimentary coaching day. A golden opportunity to get in touch, take time out, and sample some coaching.  
September - usually a month of new starts (alongside January) and the run up to Christmas - may be feeling very different this year for all the reasons we know and I'm wondering what this means for you, your business or team and those closest to you? Has anyone asked?  
Perhaps you're still furloughed and wondering what's around the corner? Maybe you're working flat-out and leading a re-structure? Or facing one? And just maybe, you're done with the prospects of more of the same and are toying with the idea of a complete career or lifestyle change? 
If any of these scenarios strikes a chord with you, then I'd love to hear from you. Just to get you thinking, one of my lockdown mantras is:
'You're not starting from scratch, you're starting from experience'. 
I love this because it's asking you to think about about what you've done and what you have to offer. Food for thought, don't you think? 
Who is this for?
Much of my work combines career and lifestyle changes with clients in transitions of all kinds. This includes folk moving from corporates, to those starting their own businesses, or perhaps already running one and those navigating new roles or leading business change programmes. 
Available times
Sessions are offered on a one-person or business basis, as follows:
8:00-9:00 am
10:00-11:00 am
12:00-1:00 pm
2:00-3:00 pm
4:00-5:00 pm
6:00-7:00 pm
You can contact me on the number above, or email me at Karen@fpc.company. We can then arrange an appointment via phone or Zoom, whichever you prefer.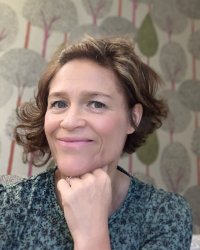 Karen is a Henley trained Executive Coach who works with businesses, teams and individuals. 'The pandemic is making a lot of people think about their life and work, and yet it is our thinking that can so often stop us in our tracks. The coaching process frees you up to re-think, let go and create something new, it's powerful stuff' she says.