Home

>

Using neuroscience to rebuild health
Using neuroscience to rebuild health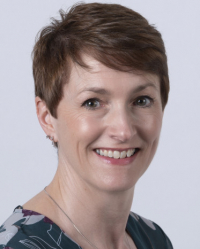 Phone:
01722 711999 / 07817 885810
Date & Time:
15th July 2019, 6pm - 7pm
Location:
Well Natural Ltd
10-15 Queen street
Salisbury
England
SP1 1EY
Email organiser
How can you use neuroscience to rebuild health?
By creating new neural pathways (brain connections), you are in effect re-wiring how your brain works, creating new ways of thinking, feeling, and doing. The most empowering thing about this is that once you have overcome the original issues, you can then start applying these tools on different areas of your life that you want to change.
During this talk, I will be sharing how I used neuroscience to rebuild my health and happiness from chronic fatigue and pain, depression, and anxiety, to full health. This will include The Lightning Process®, which is a training workshop that focuses on how the brain and body interact; it gives you powerful tools and strategies to use this brain-body link to influence your health and life. The training is run over three consecutive days, during which you will learn a technique that gives you control over unconscious automatic thought patterns and behaviours. You will learn to quickly change unwanted thoughts and feelings and discover how these negative patterns affect the mind and body through the nervous system, and how this can lead to many different health issues.
By applying this technique when needed, you will create new pathways within your brain so they become unconscious and automatic; replacing the old limiting patterns and returning your body's nervous system to its optimal state.
I commonly see people with the following physical and emotional issues:
fatigue
pain
depression
anxiety, stress and panic attacks
digestive and eating issues
low self-esteem.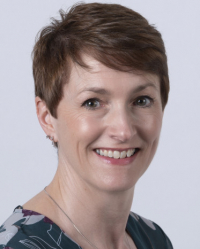 About Nikki Emerton
I'm a neuro-linguistic practitioner, hypnotherapist, life coach and Lightning Process® practitioner; empowering people to develop skills to become resilient, resourceful and self-reliant. Bringing about permanent and positive change. Enabling people to change habitual behaviours, resolve conflict and take back charge of their lives.