Two day retreat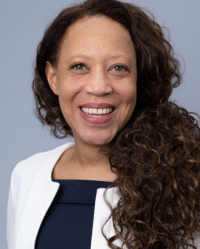 Phone:
0844 776 4744 / 0794 606 3120
Date & Time:
10th November 2018, 10am - 3pm
Cost:
£849.00 (Early Bird £679.00)
Location:
Down Hall Country House Hotel
Matching Road
Hatfield Heath, Nr Bishop's Stortford
Hertfordshire
CM22 7AS
Email organiser
Saturday, 27th October 2018
10am - Rocking your role. In this experiential session led by Jenny Garrett you will explore your many roles in life, ones that you have chosen and others that have been assigned to you. We will look at the balance of these roles, understand what gives us joy and how to find more of it.
We will also examine the rules that you have created to live by, are they serving you now? Is it time to rewrite your rules?
1pm - Lunch.
2pm - Deep diving for pearls of wisdom. This experiential session facilitated by coach Jackee Holder, will explore the relationship between your inner and outer nature. Drawing from the nature on your doorstep and the wonderful trees on the retreat grounds you will set off with a series of writing prompts designed to explore your own relationship with nature and the connections with your own.
5pm - Close.
6.45pm - Group dinner.
Sunday 28th October 2018
9-11am - Precious Me Time. Participants can make use of Spa, walk in the picturesque grounds and engage in some valuable reflection time.
11am - Crafting the balance you desire. With a bag of creative surprises, Anna B Sexton will facilitate a deliciously hands on creative making workshop aimed at supporting you to feel confident to rise to life's challenges, get creative with what Life gives you and become more playful.
12.30pm - Lunch.
1.30pm - Your balanced life plan. In this final action planning session you will be challenged to write your goals down and commit to actions towards achieving them. Strategies that have worked to continue the retreat momentum will be shared, such as accountability groups.
3pm - Departure.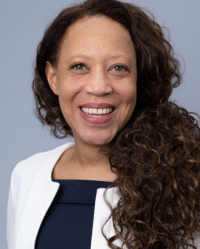 About Jenny Garrett
Jenny Garrett is an Award Winning Coach with over 11 years experience of running a global business.

Her mission is to transform the world for everyone, one empowered woman at a time. She uses her years of experience in coaching and leadership to inspire and motivate people, working with them to deliver career and life-changing results.