>

THRIVE - 12-week online self-development programme
THRIVE - 12-week online self-development programme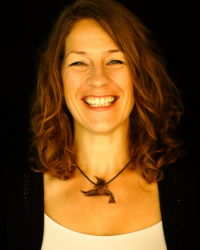 THRIVE is a 12-week self-development programme, held online and designed for busy people who normally put everyone else first and rarely focus on themselves. 
12 weeks, 12 topics to help you THRIVE mentally, physically and emotionally.
Each week you are guided through the topic. Participants reflect and review with a short explainer video and activity sheet and then come together for an interactive group workshop where we learn more on the topic and challenge ourselves to make small changes.
Each week the programme helps the participants to understand themselves and the people around them better.
The aim of the programme is to help you learn tools, strategies and frameworks so that you can continue to evolve and be the best version of yourself.
Be a better you, personally and professionally. 
Find out more and book your place at phoenixlifecoach.co.uk.
Earlybird savings are available until 31st March 2021.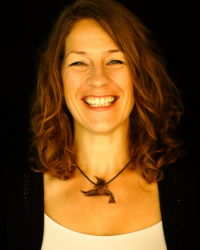 Zoe is a lifestyle and wellbeing coach helping people make profound, lasting change, unlocking minds and lives so that they can live the life they want, with confidence! An NLP Master Practitioner and ACE certified coach with 10 years+ of coaching and mentoring experience and additional qualifications in CBT, weight management & nutrition.