>

The incredible power of you
The incredible power of you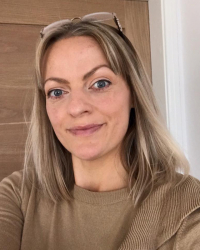 21st - 28th September 2020, 7pm - 9pm
About this course
This two-session course will support you in delving into what is holding you back and to change the story you are telling yourself. My practical strategies enable you to transform this fear into a far more empowering message, to change the way you think and own your strengths authentically.
It includes short guided meditations to keep you grounded and supported in a high vibration. 
Course details
Sessions are on Mon 21st and Mon 28th Sept, 7-9pm.
Share as much or as little as you like, this is a comfortable space that attracts like-minded people. 
A full handbook will be provided. 
You are also welcome to have either a free intuitive tarot coaching session with me for 30 - 60 mins via Zoom or a 1/2 price 121 coaching session for 60-90 mins via Zoom (£40 instead of £80) as part of this package.
You can book your place here.
For full details, please email me.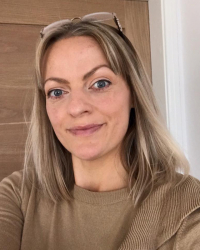 I help you work with emotional energy to shift the blocks in your conscious and subconscious mind that are holding you back from your full potential. This might be in any area of life from your business/career or your relationships (partners, family dynamics, colleagues). Amanda Green, Emotional Health Coach www.amandagreencoaching.co.uk