>

The incredible power of you
The incredible power of you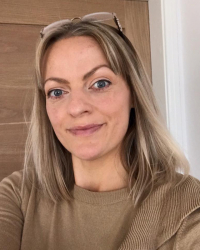 17th - 24th August 2020, 7pm - 9pm
The way you think will either power you forward or hold you back in life, whether that is in your work, business or career or with relationships, finances and more!
In these two sessions, I will guide you through exercises to empower you to change the way you think so you can feel better more of the time (vibrational alignment). I will also provide mini-meditations for you to ground and connect with your self, and anchor good feelings and great energy in your body and mind. These sessions will help you to get out of your own way and supercharge your vibration!
In the first session, we will explore the story that holds you back and, in the second session, I will show you how to honour your strengths in the most authentic way so you can shine!
There will be a group of like-minded individuals (sensitive, over-thinkers who are ready to change and want to create a wonderful life for themselves). There will be some interactive work but no pressure to share. It will also be a great opportunity for you to increase your confidence as you develop more emotional intelligence.
A lot of the work I do is 121 but, when I have done group work, it has also been incredibly powerful.
Two sessions are included in this booking - Monday 17th August and Monday 24th August via Group Zoom from 7pm - 9pm so you need to commit to both and to yourself!
Within this fee, as a very special offer, I will provide a follow on 121 coaching session for you at half the price of my usual fees or, alternatively, a free intuitive tarot coaching session.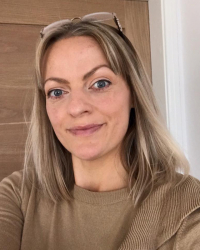 Amanda Green, Emotional Health Coach dedicated to discovery, development and transformation through understanding our emotions and energy. Our outer world is a reflection of our inner world and that when we change the energy, we can change the game! We can improve relationships, our opportunities, success and happiness from working within.