>

The gift of time - a complimentary coaching session
The gift of time - a complimentary coaching session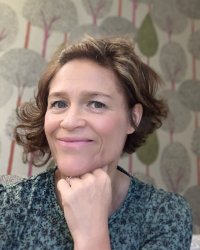 26th February 2021, 8am - 5pm
Free, but please get in touch to book your slot
On the last Friday of the month I host a complimentary coaching day. A golden opportunity to get in touch, take time out, and sample some coaching. 
We know that the past year has been like nothing we have experienced before, and so with spring on our doorstep the idea of a mood boosting hour of uninterrupted conversation might be just what you need - whether that's for you, your team or business.   
Making progress is an important part of that, particularly if you feel like life has been put on hold, or you've not stopped or had time to think. This wonderful quote, may strike a chord... 
"If you do not change direction, you may end up where you are heading" - Lao Tzu
And so my invitation is to think about what you would like to make progress with?  And why? 
Who is this for?
Much of my work combines career and lifestyle changes with clients in transitions of all kinds. This includes folk moving between industries, navigating new roles and those starting their own businesses. Or perhaps they're already running one and need/want to pivot.  
Available times
Sessions are offered on a one-person or business basis, as follows:
8:00-9:00 am
10:00-11:00 am
12:00-1:00 pm
2:00-3:00 pm
4:00-5:00 pm
You can contact me on 07887 824209 or email me at Karen@fpc.company. We can then arrange an appointment via Zoom, Teams or by phone, whichever you prefer.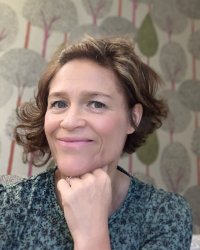 Karen is a Henley trained executive coach with a corporate background and her clients are from all walks of life. She says the pandemic has got people thinking about their lives and work and are pivoting - the new buzzword for re-invention - following a significant period of change or difficulty. Why not bring your thoughts to life with Karen?