Home

>

The art of reciprocity
The art of reciprocity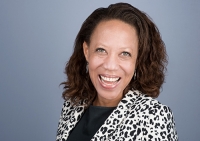 Phone:
0844 776 4744 / 0794 606 3120
Date & Time:
20th June 2019, 6pm - 8.30pm
Location:
Natwest Entrepreneur Accelerator
RBS, 5th Floor, Regents House, High St
Islington
London
N1 8XB
Email organiser
A basic tenet of the psychology of relationships is called the principle of reciprocity. This principle defines the human need and tendency to want to give something back when something is received. This need is strongest when the gift is given without expectation of return. Could this be a key to success in life and business?
How to be a great giver.
Can you give too much?
How can you measure the results of a reciprocation strategy?
Our expert panel of business people will discuss these questions and share strategies for reciprocation that have worked for them.
Event schedule:
6.00pm - 6.30pm networking
6.30pm - panel discussion
7.45pm - 8.30pm networking
(Panellists will be revealed shortly)
Tickets - https://www.eventbrite.co.uk/e/the-art-of-reciprocity-tickets-55021012329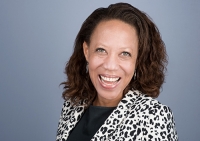 About Jenny Garrett
Jenny Garrett is an award winning coach with over 11 years experience of running a global business.

Her mission is to transform the world for everyone, one empowered woman at a time. She uses her years of experience in coaching and leadership to inspire and motivate people, working with them to deliver career and life-changing results.