>

The ancient art of closing
The ancient art of closing
3rd May 2021, 1.30pm - 2.30pm
Life Coaches, NLP Practitioners and trainees
Introducing our special guest speaker, Sales Expert and Closing Expert, Matthew Elwell.
This webinar is open for professional salespeople.
During this 60-minute webinar, you will be introduced to:
1. Six words to steer clear of to avoid fear and allow prospects to move towards you.
2. An introduction to five elite closing formulas that are guaranteed to increase conversations in any business.
3. A deep dive into where fear lives in the brain during the sales process and how to avoid it.
4. A powerful three-step process to overcome any stall or objection.
Find out more and register your place at coach-accreditation.services.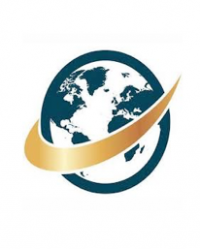 The International Authority for Professional Coaching & Mentoring (IAPC&M) are proven experts at accrediting individuals, training providers, corporate in-house programmes and universities within the field of coaching/mentoring. Through accreditation, we build trust in the coaching and mentoring profession for the benefit of everyone.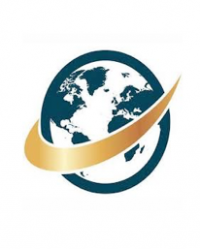 Hosted by

International Authority For Professional Coaching & Mentoring (IAPC&M)