>

Take back your mind: Buddhist advice for anxious times
Take back your mind: Buddhist advice for anxious times
27th July 2021, 4pm - 5pm
Life Coaches, NLP Practitioners and trainees
Introducing our special guest speaker, best-selling author and long-time Buddhist meditation teacher, Lodro Rinzler.
During this 45-minute masterclass, you will learn:
A simple meditation practice that you can do on your own.
On-the-spot techniques that will interrupt anxiety-producing stories.
Ways to take better care of your mind and heart.
How to help loved ones who are suffering from anxiety.
Four ways to build a consistent meditation practice.
To book your place, register via Zoom.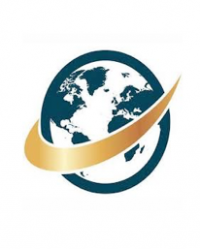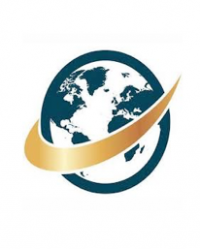 Hosted by International Authority For Professional Coaching & Mentoring (IAPC&M)
The International Authority for Professional Coaching & Mentoring (IAPC&M) are proven experts at accrediting individuals, training providers, corporate in-house programmes and universities within the field of coaching/mentoring. Through accreditation, we build trust in the coaching and mentoring profession for the benefit of everyone.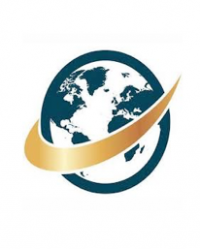 Hosted by

International Authority For Professional Coaching & Mentoring (IAPC&M)