>

Successful empty nesting – 6-week course
Successful empty nesting – 6-week course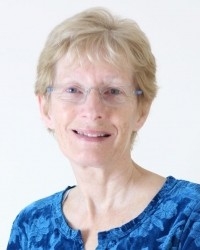 22nd September - 27th October 2021, 2pm - 3pm
£120 (equates to £20 per session)
An exciting six-week group coaching programme supporting you through the empty nest transition.
When our children leave home we can be left feeling a bit lost with an empty space we don't know how to fill. This time of our lives can be just as full as it was before and my group coaching programme will bring you together with others to kick-start a successful transition to your empty nest.
The six weekly sessions will help you:
Get clear on what's most important to you as you enter this new chapter.
Work through any negative feelings you have around your empty nest.
Learn tools and techniques to enhance your well-being and resilience.
Start taking steps towards creating an enjoyable and fulfilling future.
Be supported by others in a small intimate group.
For more information please email me info@gerimace.com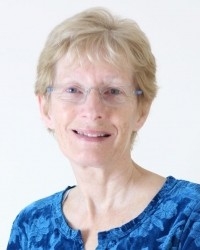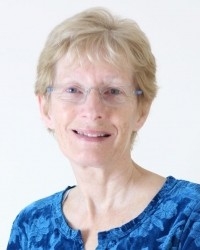 Hosted by Geraldine Macé
Geraldine is a Certified Life Coach and Grief Recovery Specialist. She loves seeing the positive changes that coaching can bring to those going through difficult life transitions. Her aim is to empower clients by helping them understand themselves and teaching tools and techniques to enhance wellbeing and resilience