Home

>

Salisbury International Coaching Week
Salisbury International Coaching Week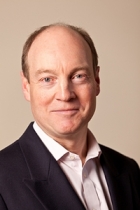 Phone:
020 8720 6762 / 07512-965992
Date:
29th April - 3rd May 2019
Location:
Alabare
Riverside House
2 Watt Rd
Salisbury
Wiltshire
SP2 7UD
Email organiser
In its fourth year, Salisbury International Coaching Week (ICW) 2019 starts with our inspirational keynote speaker, Jordan Wylie. Jordan is a former soldier, an adventurer, best-selling author and a fundraiser extraordinaire. Sir Ranulph Fiennes describes Jordan as, "A determined, fearless adventurer and an inspiring man." www.jordanwylie.org

Our intention for SalisburyICW is to celebrate coaching within our communities with a programme of free events and for all participants to learn, share and grow. SalisburyICW provides workshops, experiences and talks on a wide range of coaching and related topics.

Experiential events are available every day

workshops
mindfulness meditations
short (30 min) 1:1 coaching 'taster' sessions.
We also have online events and an evening social-cum-networking event on 01 May 2019 in Salisbury.


Free tickets are now live on Eventbrite: https://www.eventbrite.co.uk/e/salisbury-international-coaching-week-29-april-03-may-2019-tickets-56050148503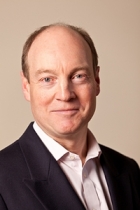 About Ross Nichols
Ross is a member of five professional institutes and a contributor to the IoD publication, The Growing Business Handbook (2015 and 2016) on coaching and mentoring; leadership for performance; and authentic leadership for growth. He is creative and intuitive. His coaching style is transpersonal, working with values, energy, vitality and spirit.