>

Releasing blocks to selling (45-minute webinar)
Releasing blocks to selling (45-minute webinar)
1st March 2021, 10am - 10.45am
Life Coaches, NLP Practitioners and trainees
Introducing our special guest speaker, Nina Cooke, Business Mindset Coach. Nina will discuss how we can release our block around selling.
This webinar is open for entrepreneurs who hate doing sales calls because they fear rejection and are scared of saying their price because they feel their prospects can't afford them.
During this 45-minute webinar, you will be introduced to:
1. How to dissolve fears around selling to feel confident on sales calls.
2. How to believe in your value so you can confidently say your price (and raise it!).
3. How to enjoy sales calls (even if you currently hate them!).
Find out more about the webinar and register your place to attend.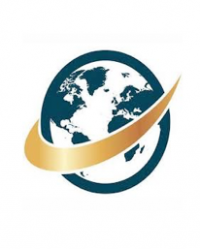 The International Authority for Professional Coaching & Mentoring (IAPC&M) are proven experts at accrediting individuals, training providers, corporate in-house programmes and universities within the field of coaching/mentoring. Through accreditation, we build trust in the coaching and mentoring profession for the benefit of everyone.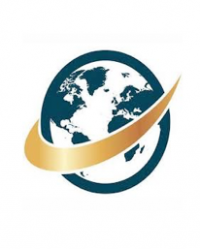 Hosted by

International Authority For Professional Coaching & Mentoring (IAPC&M)