>

Raise your vibration workshop
Raise your vibration workshop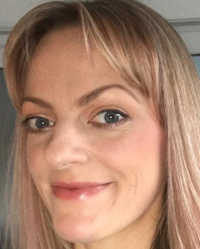 30th April 2020, 10am - 4pm
Vitality, 2 Dimples Lane, Garstang, Lancashire, PR3 1RD
If you are up for an interactive, thought-provoking and highly practical learning/sharing experience with a small group of like-minded people, then this workshop is for you.

We will be looking at how to raise our vibration and develop a new level of energy!
The focus of the day is positive psychology with a mixture of neuroscience, energy, coaching and more. It is delivered in a clear & practical way with elements to really stretch your thinking.
Learn techniques for understanding and managing emotions (these generally drive most of our behaviour) and connecting with your gut instinct.
We will be looking at the powerful impact of maintaining an abundant/growth mindset, your beliefs, where they come from, how they serve you and how to begin to overcome the limiting variety.
We will explore the character strengths of happiness and how to incorporate these into your daily life. We will end on a high by creating your personal vision and a strategy to bring these future desires into the present and to tap into that frequency.
Feedback from these workshops has been outstanding.
This is a fun day but it is far from fluffy! It could be a game-changer for you. Your thoughts and beliefs become your reality so it's worth investing in developing this, it's your life and your future! We can all benefit from a check-in here as often, we are simply running on auto-pilot and that may not take us to the best places or states.
You will be provided with a full workbook that you can continue to use going forward and invited to an online community for attendees afterwards. You will also receive a deck of your very own VIBE of the Day positive psychology cards.
All you will need to bring is a packed lunch, drinks and snacks in a cool bag and, of course, bring an open mind and your sense of humour!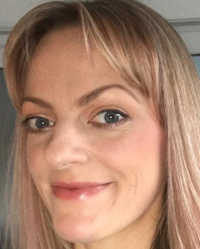 Emotional Health Coach, Amanda Green I use a blend of positive psychology, coaching and psychotherapy to help people better manage their emotions so they can develop a greater level of conscious awareness, feel balanced and energised. Our external world is a reflection of our inner world & I believe in transformation.