>

Planning for success in 2021: Goals set/plan/review...
Planning for success in 2021: Goals set/plan/review workshops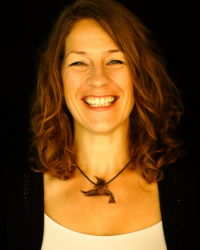 11th April 2021, 7.30pm - 9.30pm
£14.99 per workshop or £55.99 for the series
This is a 2-hour workshop, completely interactive and online to give you some time, space and guidance to review the progress you are making towards your goals and help to plan the next quarter.
Reflection and review are incredibly important to be able to move forward and plan ahead. In this workshop, we will reflect and review the last three months and plan for the months ahead.
Whilst these workshops can be attended in isolation (£14.99) you can sign up for the series. Signing up for the series not only saves you money, but it also gives you support, guidance and accountability over the next 12 months.
If you get to the end of each year and find another year has passed you by and you don't feel you have moved forward, then these workshops have been designed for you.
Each workshop is interactive and will give you a range of tools that will help you succeed in your goals and help you create the future you want.
Find out more and book your place at phoenixlifecoach.co.uk.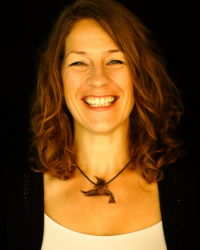 Zoe is a lifestyle and wellbeing coach helping people make profound, lasting change, unlocking minds and lives so that they can live the life they want, with confidence! An NLP Master Practitioner and ACE certified coach with 10 years+ of coaching and mentoring experience and additional qualifications in CBT, weight management & nutrition.