>

Overcome emotional eating
Overcome emotional eating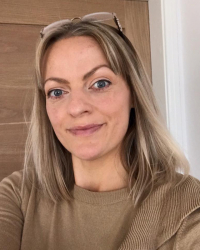 Life Coaches, NLP Practitioners and trainees
How this workshop can help you:
Whether you want increased energy levels, weight loss or a healthier lifestyle (or all of the above!) this course can change the game on a fundamental level.
This is a holistic approach covering the psychological, emotional and physical element from myself and Halima Aziz Fitness!
This is no diet plan, this is your plan. It's not about depriving ourselves and it's not temporary, it's a very different approach and we plan to have fun with it!
Join us for six weeks of powerful content, support and more to change your:
habits
mindset 
relationship with food (and possibly yourself!) for the long-term.
We will provide you with all the tools, strategies and encouragement on what will be a fun, insightful and valuable journey. You can also benefit from;
increased self-worth
confidence
willpower and motivation 
- within a small group of like-minded people.
Workshop details:
Format: Supportive, consistent and progressive.
Starts Sunday 10th May 7pm.
6 x weekly Zoom video calls every Sunday at 7pm for 60 – 90 minutes.
A weekly email with a reminder of what to focus on and techniques and exercises to help you on your way and use between sessions (resources you can continue to use beyond this course). Homework if you like???
Whatsapp group for sharing in between sessions, sharing challenges, successes, learnings and encouragement with participants and Halima and Amanda.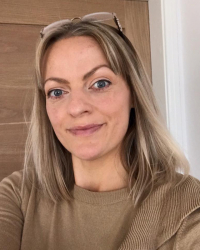 Emotional Health Coach, Amanda Green I use a blend of positive psychology, coaching and psychotherapy to help people better manage their emotions so they can develop a greater level of conscious awareness, feel balanced and energised. Our external world is a reflection of our inner world and I believe in transformation.