Home

>

NLP foundation diploma module two
NLP foundation diploma module two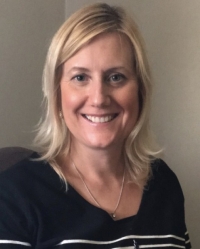 Date & Time:
16th - 17th March 2019, 9.30am - 5pm
Cost:
£295 self funding for both module 1 and 2 (4 days) £395 funded by employers
Location:
TBC Blackpool and Wyre area
Thornton Cleveleys
Blackpool
Lancashire
FY1 1AD
Email organiser
I am delighted to offer an opportunity for people to discover for themselves the processes that make NLP such a powerful approach to change, development and achievement, at both a personal level and in working with others.
What is NLP (Neuro Linguistic Programming)?
NLP is like a user's manual for the brain, helping people to understand their mind, improve relationships and communication, develop self-awareness and gain insight into how 'we' and 'others' tick. It is a very effective form of psychology, based on the study of people who naturally do things well. It offers practical and powerful approaches that are useful both personally and professionally in managing challenges, enhancing performance, increasing motivation and gaining more control of thinking, feeling and behaviour patterns.
Foundation diploma training introduces the principles on which NLP is based and teaches foundation skills and techniques that can transform the way you relate and think about your life, work and relationships.
Course content
The origins of NLP.
Ecology and ethics.
Understanding perception, thinking and behaviour.
Understanding state.
Anchoring.
Rapport and influence.
Well formed outcomes.
Influencing language.
Time and timelines.
Cost
Priced at £295 for participants self-funding, or take advantage of the early bird offer at a reduced price by 20% if booked and paid in full by 31st Oct 2018.
Priced at £395 for participants that are funded by their employers.
Prices include all course materials and registered diploma. 
Refreshments are provided (tea/coffee/biscuits) and you will need to bring your own lunch (available locally).
Contact Sarah on 07791 260 082 or email sarah@equilibrium-wellness.co.uk 
The NLP diploma is suitable for anyone looking for a personal development course or professionals working with others who want to develop their own communication and effectiveness skills or those of others.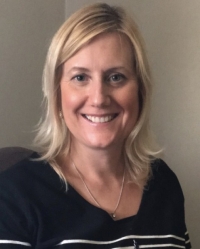 About Sarah Fletcher
The course is delivered by Sarah Fletcher an NLP Master practitioner, teacher and trainer and UKCP registered Hypno-Psychotherapist. Sarah aims to delight with all of her training experiences and offer an understandable, relevant and engaging way to learn.