>

NLP essential skills: Full day blended Zoom
NLP essential skills: Full day blended Zoom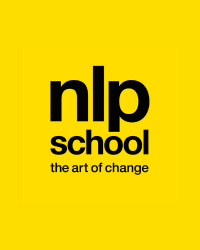 27th February 2021, 9.30am - 5pm
Life Coaches, NLP Practitioners and trainees
Join Director of NLP School Robbie Steinhouse on this practical and informative introduction to NLP and Coaching with NLP. Find out more and book at nlpschool.com
For those looking to learn NLP for their own personal development, you will learn the fundamental principles and how to apply them to help yourself.
For aspiring NLP coaches or those already qualified in coaching you will learn the basic principles of using NLP in your work.
In the afternoon we will teach one of the most powerful NLP techniques used worldwide by governments/organisations and individuals to coach conflict resolution, you will see a live demonstration and coach and be coached through it yourself.
What you will learn:
NLP: the key principles, origins, background, vision and ethos.
Coaching: how it began, what is it and coaching ethics.
Coaching and NLP: powerful ways to make these two disciplines work together.
Transactional Analysis (TA): we introduce TA and cover the famous Parent, Adult, Child (PAC) Model and how it can help you and your clients.
Mindfulness: what is mindfulness, how do you achieve it and how it can help in coaching and state management.
NLP techniques: you will learn and practice powerful NLP techniques and go away being able to use them on yourself or to help others.
Decide: whether NLP and coaching is for you and if you want to take any of our longer certified courses.
Extra for 2021
Immediately on signing up, you will also have six months exclusive access to our state of the art learning portal where you will find a wealth of NLP and coaching resources to support you and that you can refer back to time and again.
Location: Live online on Zoom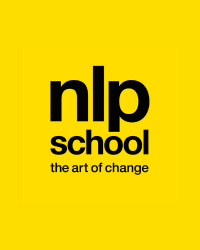 Robbie is one of Britain's leading NLP trainers and coaches. He delivers all of the training at NLP School in London and is also on the faculty at NLP University in California. In addition to being an NLP Master Trainer he is also an ICF certified coach and his work ranges from delivering in-house leadership programmes to coaching private clients.