>

Meet your inner empowered woman
Meet your inner empowered woman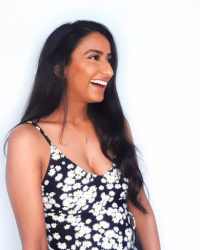 19th June 2021, 10am - 12pm
An intimate women's circle offering space for self-inquiry, a sisterhood, and an opportunity to meet your Inner Empowered Woman.
About this event
After years of dimming my own light and not listening to my intuition, I finally decided to empower myself. And I did that through connecting with other empowering women. The more I have connected with powerful women, the less afraid I am to be seen, heard and held by others.
I battled depression and anxiety for most of my adult life and I decided it was time to step into my power.
These two hours are all about giving you space to reacquaint yourself with your inner power, and to give yourself permission to shine brightly. And in the process, give other women the unconscious permission to do the same.
What will you receive?
an opportunity to connect with the energy of other empowering women
journaling your thoughts and feelings
my methodology for becoming empowered
guided meditations
an opportunity to meet your empowered woman
What should you bring?
a safe space
a small candle
a journal and pen
a warm drink or water
an open heart, an open mind and all of your emotions, dreams and powerful determination
Optional:
hot water bottle/cosy blanket
an object of sentimental meaning to you
Find out more and book your place at Eventbrite.
"And as we let our own light shine, we unconsciously give other people permission to do the same. As we are liberated from our own fear, our presence automatically liberates others." - Marianne Williamson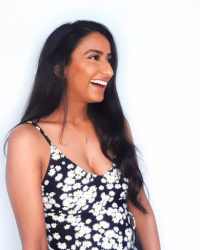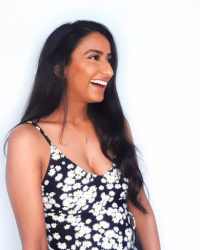 Hosted by Rajni Ghir
I coach determined as f*&$ women to ignite their inner fire, uncover their truth and create the impact they're here to make. I support women to stop playing small and to live into the most powerful version of themselves. Transformational Mindset Coach ~ Featured in The Guardian & Yahoo Finance ~ Certified Life Coach, NLP Practitioner