>

Marketing sales through social media
Marketing sales through social media
5th May 2021, 10am - 11am
Life Coaches, NLP Practitioners and trainees
Introducing our special guest speaker, CEO and Founder of Social Media School, Jess Clair.
This masterclass is open for humanity-driven, impact-driven, results-driven entrepreneurs.
During this 90-minute masterclass, you will be introduced to:
1. Human connection on social media.
2. The social media opportunity for humanity.
3. Social media opportunity for the humanity-driven business.
For more information and to register your place, go to coach-accreditation.services.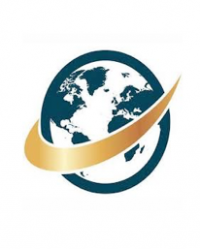 The International Authority for Professional Coaching & Mentoring (IAPC&M) are proven experts at accrediting individuals, training providers, corporate in-house programmes and universities within the field of coaching/mentoring. Through accreditation, we build trust in the coaching and mentoring profession for the benefit of everyone.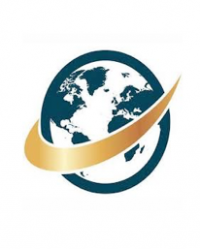 Hosted by

International Authority For Professional Coaching & Mentoring (IAPC&M)