>

Live masterclass: Time and action mastery with Michael Rocks
Live masterclass: Time and action mastery with Michael Rocks
14th September 2021, 2pm - 3pm
Life Coaches, NLP Practitioners and trainees
Introducing our special guest speaker, 17-year veteran business coach, consultant, author, and speaker, Michael Rocks.
This masterclass is for coaches and mentors who feel unsure of how to spend their time and what to do to build and sustain a thriving business once and for all.
During this 60-minute masterclass, you will learn:
 
1. Seven core activities you should be spending your time on weekly.
2. The "Optimal Time Allotment" for each on a daily and weekly basis.
3. How to schedule them into your calendar so that you do them!
4. Bonus: What not to be doing and a clever "ROI" for releasing them!
Register your place via Zoom.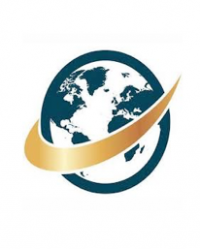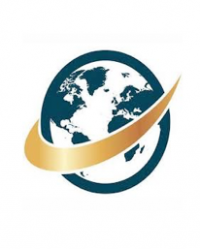 Hosted by International Authority For Professional Coaching & Mentoring (IAPC&M)
The International Authority for Professional Coaching & Mentoring (IAPC&M) are proven experts at accrediting individuals, training providers, corporate in-house programmes and universities within the field of coaching/mentoring. Through accreditation, we build trust in the coaching and mentoring profession for the benefit of everyone.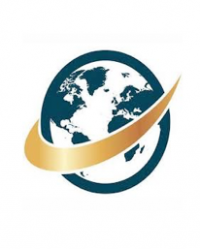 Hosted by

International Authority For Professional Coaching & Mentoring (IAPC&M)