>

Live masterclass: Redesign your mind with Eric Maisel
Live masterclass: Redesign your mind with Eric Maisel
20th - 27th September 2021, 4pm - 5pm
Life Coaches, NLP Practitioners and trainees
Introducing our special guest speaker, psychotherapist, teacher, coach and author of more than 50 books, Dr. Eric Maisel. 
In this two-part masterclass, you will be introduced to:
Describing the room that is your mind and how human consciousness is experienced there.
An easy and simple guide on changing what-and how-you think.
An upgrade to the CBT method that lets you promote cognitive growth, healing, and change.
Thefirst part of the masterclass will be on 20th September at 4pm (UK time) and the second partwill be on 27th September, also at 4pm (UK time).

Register your place via Zoom.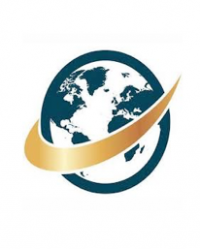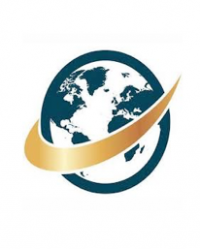 Hosted by International Authority For Professional Coaching & Mentoring (IAPC&M)
The International Authority for Professional Coaching & Mentoring (IAPC&M) are proven experts at accrediting individuals, training providers, corporate in-house programmes and universities within the field of coaching/mentoring. Through accreditation, we build trust in the coaching and mentoring profession for the benefit of everyone.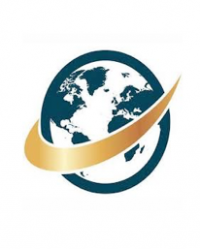 Hosted by

International Authority For Professional Coaching & Mentoring (IAPC&M)