Home

>

Is transformational coaching right for you?
Is transformational coaching right for you?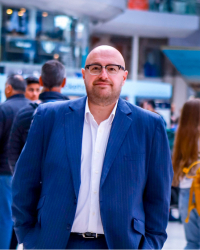 Phone:
0795 405 9967 / 0795 405 9967
Date & Time:
1st May 2019, 12.30pm - 1.30pm
Email organiser
Via the web, join Paul Walton for an introduction to coaching. Explore if having a coach is right for you!
I offer free of charge taster sessions regularly throughout the year to help you make up your mind as to whether having a coach is the right choice for you. My taster session will:
answer all your questions about coaching.
demystify all of the different coaching styles out there.
explore if coaching is right for you.
give an overview of the coaching process.
experience and/or observe a mini live-coaching session.
give you the opportunity to speak with Sian or Paul privately to discuss your requirements.
As well as various meetups on this topic in and around London, this event is via the web so that you can join during lunch time.
Please register a ticket to show your interest and an invite will be sent to you with the joining instructions for the day.
Further information about me, click here: https://ibeecoaching.com/about/
Click here to register your interest - https://www.eventbrite.co.uk/e/is-transformational-coaching-right-for-you-tickets-59528530437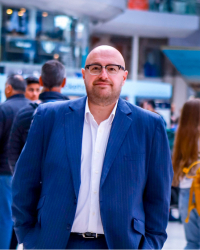 About Paul Walton
I am a qualified Transformational Coach with my own private practice. This event is to showcase and inform what I can offer to potential coaching clients.