Home

>

How to grow your business by becoming a certified team...
How to grow your business by becoming a certified team coach with TCI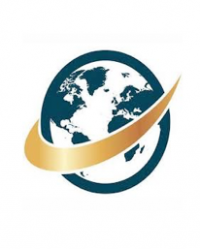 Wednesday, February 27th @ 2.30 pm, UK time.
Register your place here - https://zoom.us/webinar/register/WN_lAQMZh2LR3KOIhsvJRPZ4w
We'll be meeting Team Coaching International (TCI) who have some special offers for IAPC&M as well as an interesting discussion on:
What is team coaching?
How is it different from individual coaching?
Benefits of becoming a team coach.
What does a typical team coaching engagement look like?
How to shift from 1:1 executive coach to a team coach?
Here is a taster of what we can look forward to as David Monro-Jones, COO, IAPC&M chats to John Sandahl of TCI - enjoy!
https://www.youtube.com/watch?v=ho_d4VNGSpI&feature=youtu.be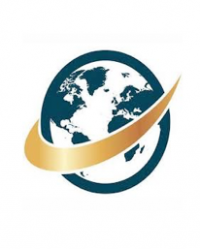 About International Authority For Professional Coaching & Mentoring (IAPC&M)
The International Authority for Professional Coaching & Mentoring (IAPC&M) are proven experts at accrediting individuals, training providers, corporate in-house programmes and universities within the field of coaching/mentoring. Through accreditation, we build trust in the coaching and mentoring profession for the benefit of everyone.