>

How to get the most from coaching supervision
How to get the most from coaching supervision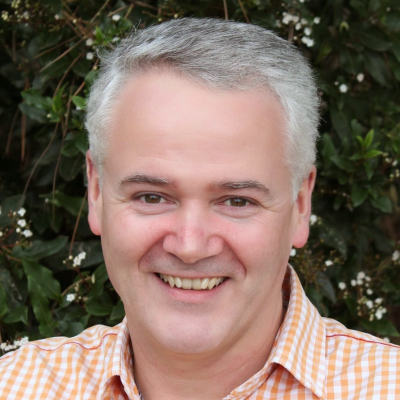 20th September 2021, 11.30am - 1pm
A free 90-minute webinar where we will explore coaching supervision and how to get the most from it.
We will look at the goals and functions of supervision. Explore the ways you can access supervision and what to choose depending on your needs. We will then consider how to get the most from your coaching supervision.
Register for free via Zoom.
I look forward to seeing you there.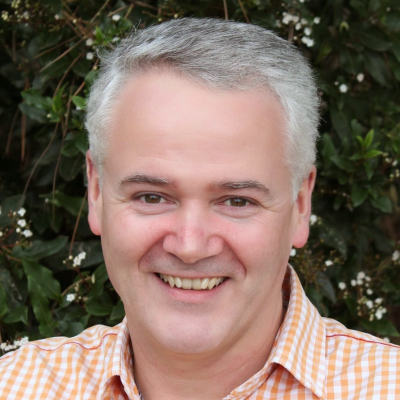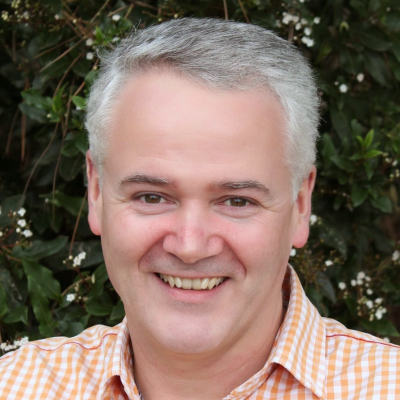 Hosted by Steve Ridgley
This event will be run by Steve Ridgley, founder of idcoach limited. A fully qualified coach supervisor, Steve has been coaching for 15 yrs and supervising for 9 yrs. His experience covers 1-2-1 supervision for executive & life coaches as well as group supervision, including supervision for internal coaches working at GSK, RCN and John Lewis.