>

How to change your pain into power
How to change your pain into power
26th February 2021, 10.15am - 11am
Life Coaches, NLP Practitioners and trainees
Introducing our special guest speaker, Dr. Liz Sparkes, Health Psychologist and Coach. 
This webinar is open for anyone and everyone personally interested in handling mental and/or physical pain.
During this 45-minute webinar, you will be introduced to:
1. How to transform pain (mental and physical) using mantra, bodywork and visualisation.
2. How to liberate yourself from painful patterns using the moon cycles.
3. Why use mantra and sound to reach your potential.

Register here. 

Learn more about it here.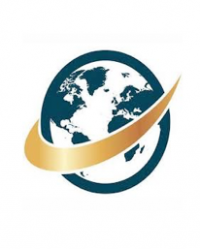 The International Authority for Professional Coaching & Mentoring (IAPC&M) are proven experts at accrediting individuals, training providers, corporate in-house programmes and universities within the field of coaching/mentoring. Through accreditation, we build trust in the coaching and mentoring profession for the benefit of everyone.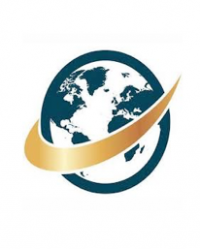 Hosted by

International Authority For Professional Coaching & Mentoring (IAPC&M)