Home

>

Healthy warrior workshop
Healthy warrior workshop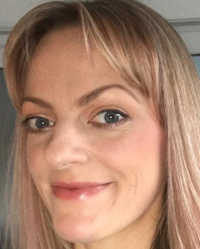 28th March 2020, 10am - 4pm
Vitality, 2 Dimples Lane, Garstang, Lancashire, PR3 1RD
Develop the willpower of a warrior! Learn how to reach your goals by accessing the combined power of the subconscious and conscious mind.
Whatever you want to achieve in life, whether that's starting a new business or losing weight, it's likely that you will need to release some old habits, unhelpful patterns, beliefs and subconscious programming to make the change.
On this day, you will discover empowering strategies to support you in making the change you need to embrace your future desires and enjoy a journey with courage, authenticity and motivation.
Develop trust, increased self-belief, a deeper connection and understanding of energy, and how to harness it for success and fulfilment.
Join us for this energising day of practical guidance for fuelling your life on many levels, taking care of the body, mind and spirit. It will be highly interactive with a small group of like-minded people.

Activate the will, own the power and be a healthy warrior!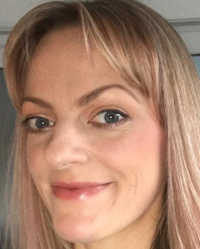 Emotional Health Coach, Amanda Green I use a blend of positive psychology, coaching and psychotherapy to help people better manage their emotions so they can develop a greater level of conscious awareness, feel balanced and energised. Our external world is a reflection of our inner world & I believe in transformation.