Home

>

Happenista retreat - time to shine
Happenista retreat - time to shine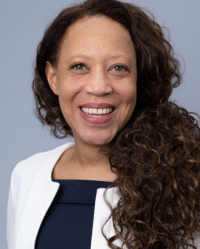 Phone:
0844 776 4744 / 0794 606 3120
Date:
2nd - 3rd February 2019
Location:
Down Hall Country House Hotel
Matching Road,
Hatfield Heath,
Essex
CM22 7AS
Email organiser
Make 2019 your time to shine
Do you find yourself playing small and not stepping up to opportunities?
Have circumstances been holding you back?
Do you want 2019 to be the year that you realise your true potential?
It's your time to shine!
Is me time something you dream of?
The retreat is a rare and valuable opportunity to step off life's treadmill, to reflect on your life, your goals and your competing commitments. Time to create a clear, stretching and achievable plan for your year ahead that enables you to shine in all aspects of your life and work.

The time to shine retreat

Designed for busy working women, employed or running your own business. We will deep dive into your year and craft a plan for your year ahead.
Our retreats use the idea of the four rooms, inspired by the work of the late author, Rumer Godden.
Everyone is a house with four rooms: a spiritual, a physical, a mental, and an emotional room. Most of us tend to live in one room most of the time, but unless we go into every room, every day, even if only to keep it aired, we are not complete.
Through engaging exercises, encounters with nature, unlocked creativity, deep reflection and the support of a sisterhood of women, coaches with decades of experience will guide you to take the steps you need to come home to yourself.
To get the most out of the retreat, we believe it's important to be in beautiful and inspiring surroundings. Being in the same old environment creates the same thinking and the same results, taking yourself out of that creates the opportunity for new thinking, for creativity and to unlock your deep knowing.

We have chosen Down Hall Country House Hotel, because it's surrounded by enchanting grounds, with aged trees, secret gardens and lush greenery – the perfect space for reflection. The hotel facilities and grounds are the perfect place to focus, relax and re-discover yourself with like minded people.
Find out more and book your place http://www.jennygarrett.global/happenistaretreat/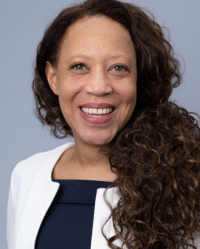 About Jenny Garrett
Jenny Garrett is an award winning coach with over 11 years experience of running a global business.

Her mission is to transform the world for everyone, one empowered woman at a time. She uses her years of experience in coaching and leadership to inspire and motivate people, working with them to deliver career and life-changing results.