>

Goal setting free online workshop
Goal setting free online workshop
Dovestone Coaching with FIT Together are providing a free workshop starting Monday the 18th of May 7.30-8pm. Then the following 3 Mondays at the same time.
This is an introduction to setting effective goals in line with your values to help you feel fulfilled. I am delighted to be bringing this workshop in association with FIT Together because I love their ethos of encouraging everyone regardless of fitness levels. The goals can be about any subject not just health and fitness.
FIT Together is a Facebook group dedicated to promoting health and fitness and motivating everyone, whether beginner or advanced. Paula, Dale and Andy offer great tips and exercise ideas. The group is supportive and non-judgemental to provide a safe space for you to share your achievements or simply listen to others for inspiration.
To be there simply join the Facebook group FIT Together and log on at the required time. We hope to see you there!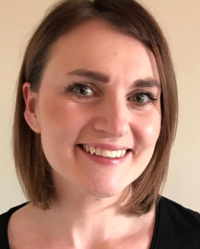 Jo is a life coach and the owner of Dovestone Coaching. She works with people to help them find purpose and start living the life they really want. Using principles from Acceptance and Commitment Coaching she assists people in managing intrusive and negative thinking and helps them take action in line with their values.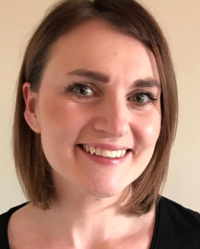 Hosted by

Joanne Forristal