Home

>

Free 2 hour "stress management" workshop
Free 2 hour "stress management" workshop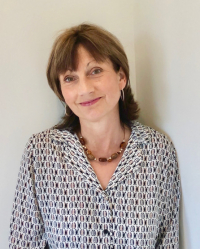 Phone:
01256389600 / 07855 743337
Date & Time:
27th October 2018, 11am - 1pm
Location:
Faraday Road
Basingstoke
Hants
Basingstoke
RG24 8QQ
Email organiser
Work in a small group of like-minded, friendly people and benefit from two hours with a life coach specialising in stress and stress reduction.

Learn to understand your stress, the symptoms, the causes, and gain tips and techniques to help you reduce and manage the stress and stressors in your life.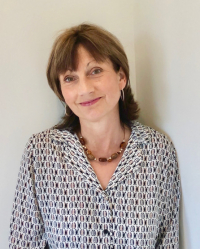 About Dawn Fiske
Qualified and highly specialised life coach, trainer, and public speaker. Specialising in confidence, stress management, and career coaching.