Find your dream job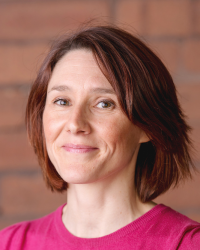 24th February 2021, 4pm - 5pm
Did you used to have a job you loved but it's just not doing it for you anymore?
Falling out of love with a job can be upsetting and frustrating, but it's often a sign that the things that are important to us are changing. This is an entirely natural process but with little guidance and support available, it can feel more difficult than it needs to be.
Please join me at 4pm on Wednesday 24th February for a reflective workshop where we will consider what you love doing. Using a technique called Appreciative Inquiry, I will guide you through a process designed to help you think creatively about a role that will suit you perfectly.
You will need a pen and paper to capture your thoughts. My groups are small so we can support each other.
Buy tickets via Eventbrite.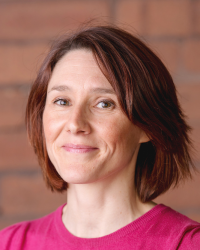 Dr Sarah Brooks is a transition coach for mid to senior - level professionals who have had successful careers but find themselves wanting to choose their next role with more purpose. She a highly experienced coach, educator and management consultant focused on helping everyone find their authentic voice.