Home

>

Effective and positive communication
Effective and positive communication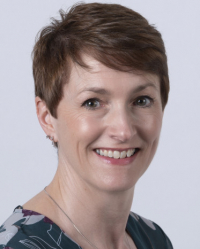 Phone:
01722 711999 / 07817 885810
Date & Time:
12th February 2019, 9.30am - 4pm
Location:
Wessex Community Action
Unit 6 Paxton Business Centre
Whittle Road, Churchfields
Salisbury
Wiltshire
SP2 7YR
Email organiser
As we step into the world of psychology within communication, this course seeks to give the participants an insight into different ways of communicating. How we communicate is only 20% verbal; the rest is that unspoken word, that body language, our own state of mind when receiving a communication, the written word and how it can be miscommunicated.
This course is designed to teach you how to communicate more effectively and positively, to manage conflict and have a greater understanding of language and how it affects our thoughts and behaviours.
Effective and positive communication will be delivered by Nikki Emerton from 'Be U' and is an experienced Master Practitioner NLP, Hypnotherapist, Life Coach and Lightning Process Practitioner.
Who the course is aimed at
If you communicate to a wider audience, deal with people regularly and maybe need to deal with conflict, then this course is for you.
What the course will cover
The Coaching Wheel and The Power of Words
When everyday language becomes problematic
Everyone's action has a positive intent
Opening doors of understanding self-esteem
Put your thoughts in their place
How to have your own best coach relationships
The Meta-Mirror conflict resolutions
How to achieve without the fight!
Outcomes
Neuro-linguistics looks specifically at how we communicate both with ourselves and those around us. Those attending will better understand the cause and effect of communication and how to change the way we communicate to achieve more positive outcomes.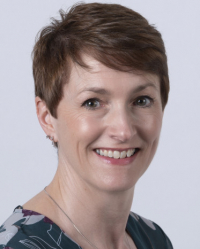 About Nikki Emerton
I'm a neuro-linguistic practitioner, hypnotherapist, life coach and Lightning Process® practitioner; empowering people to develop skills to become resilient, resourceful and self-reliant. Bringing about permanent and positive change. Enabling people to change habitual behaviours, resolve conflict and take back charge of their lives.