>

Discovery calls that attract new clients
Discovery calls that attract new clients
6th May 2021, 1.30pm - 3.30pm
Life Coaches, NLP Practitioners and trainees
Introducing our special guest speaker, Business Mastery and Mindset Queen, Ruby McGuire.
This masterclass is open to any service provider that holds discovery calls to work with clients.
During this 2-hour masterclass, you will be introduced to:
1. Learn how to stop the struggle of getting new clients and start receiving diary bookings with ease
2. Discover how you can stop leaving money on the table and start working smarter, not harder
3. Use simple systems to get clients on auto-pilot, over and over again.
Register here: https://coach-accreditation.services/discovery-calls-that-attract-new-clients/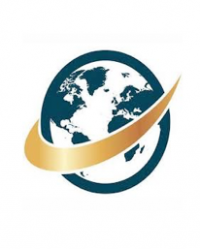 The International Authority for Professional Coaching & Mentoring (IAPC&M) are proven experts at accrediting individuals, training providers, corporate in-house programmes and universities within the field of coaching/mentoring. Through accreditation, we build trust in the coaching and mentoring profession for the benefit of everyone.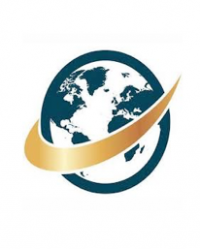 Hosted by

International Authority For Professional Coaching & Mentoring (IAPC&M)