>

Creating a signature programme that sells
Creating a signature programme that sells
4th May 2021, 10am - 11am
Life Coaches, NLP Practitioners and trainees
Introducing our special guest speaker, certified coach, Cindy Schulson.
This masterclass is open for coaches and mentors who want to go from selling their time to creating their own unique signature programme.
During this 60-minute masterclass, you will be introduced to:
1. How to stand out in this noisy online world.
2. How to get more consultations with your ideal clients.
3. The key to turning consultations into clients (without being pushy).
4. The biggest mistake coaches make when packaging their coaching (and a simple way to turn it around).
5. The simplest way to go from one-to-one to group coaching.
For more information and to register your place, go to coach-accreditation.services.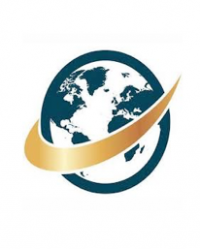 The International Authority for Professional Coaching & Mentoring (IAPC&M) are proven experts at accrediting individuals, training providers, corporate in-house programmes and universities within the field of coaching/mentoring. Through accreditation, we build trust in the coaching and mentoring profession for the benefit of everyone.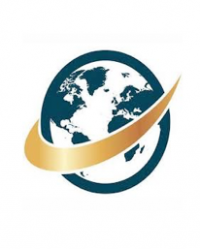 Hosted by

International Authority For Professional Coaching & Mentoring (IAPC&M)