Home

>

CPD for coaches - creative tools for coaching
CPD for coaches - creative tools for coaching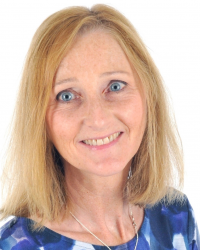 Phone:
01628 783 230 / 07771 872 709
Date & Time:
23rd November 2018, 9am - 4.30pm
Cost:
£79 to Life Coach Directory members, £109 non-members
Location:
Conference Room
Dinton Activity Centre,
Sandford Lane, Hurst, nr Winnersh
Reading
RG10 0SU
Email organiser
As coaches, helping our clients get to the heart of the matter takes all of our experience and knowledge, but even with the best questions in the world, sometimes the client needs something else to help them get there.
And sometimes we as coaches need to be brave enough to introduce a creative way of helping our clients find what they are looking for.
Adventure, fun, informal and highly experiential!
What participants say...
"Thanks Christina and Lindsey for a fabulous day of learning, connection, fun and development."
"Thank you both for a great learning day and a fun experience."
"I thoroughly enjoyed the workshop - the learning and connections made with self, and with you all I am full of gratitude for."
In this series of workshops we share creative ways for you to work with your clients, be they individuals or teams. You get to experience these tools first hand, try them out, understand them and learn to love them as we do, so that you can use them and adapt them for your own clients.
Executives, teams, private clients.
Solutions that you can use in private coaching sessions in hotels or cafés, or anywhere you choose to do your coaching as well as in the corporate environment.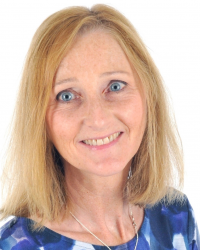 About Lindsey Wheeler
These workshops are delivered by Christina Bachini and Lindsey Wheeler with over 50 years coaching experience between them. Coming from diverse backgrounds in psychology and business, Christina and Lindsey offer a wonderful blend of practical & highly effective examples that help clients find new insights. https://www.chrysalis-awakening.me