Considering options
18th September 2020, 3pm - 4pm
Life Coaches, NLP Practitioners and trainees
About this webinar
This unique series of IAPC&M capability-based CPD webinar discussions are for your benefit.
This schedule of 11 calls (one per month during 2020) will provide you with a supportive tool to help you better prepare for your live assessment call, thus increasing your chance of success first time around.
What you will learn
The eighth CPD webinar in our series looks at the importance of 'Considering Options' - the ability to support the client in exploring options that will maximise opportunities for on-going learning and progress on the desired outcome.
 
If we were using the TGROW model, we would be firmly into 'O' for Options territory. No matter what model you are using, it is important to work with your client to fully explore alternatives, possibilities and to encourage them to evaluate their options. During this process, you may also challenge your client's assumptions to provoke new possibilities for outcomes-based action as well as encouraging them to evaluate and address risks, opportunities and limiting beliefs.
What will be discussed?
During our round-table discussion, we will explore these areas and provide guidelines for effectively drawing options from a client. There is a causal link to the previous webinar on providing feedback and challenge, as this will help you to challenge your client to challenge themselves.
We will also discuss some of the elements that can derail the process, such as a coach asking about options or actions before the situation is fully explored or failing to explore risks, opportunities and limiting beliefs.
 
As with previous CPD webinars, panellists will share their own personal experiences as well as best practice. Best and worst-case scenarios from past assessments will also be highlighted to indicate where marks are gained and dropped.
We look forward to seeing you there. Please bring or send your questions for the panel.
Please register here.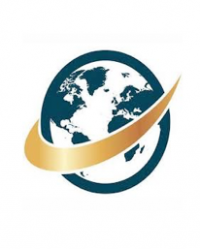 The International Authority for Professional Coaching & Mentoring (IAPC&M) are proven experts at accrediting individuals, training providers, corporate in-house programmes and universities within the field of coaching/mentoring. Through accreditation, we build trust in the coaching and mentoring profession for the benefit of everyone.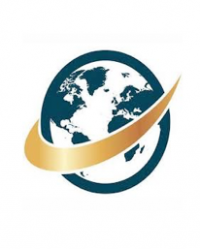 Hosted by

International Authority For Professional Coaching & Mentoring (IAPC&M)